It might still be 85 degrees in Nashville, but that doesn't mean that autumn isn't on its way! All of us at Sky Inc are admittedly getting pretty excited about tackling our fall bucket lists. There's nothing like enjoying the cooler weather and having some fun with friends, family, and coworkers. We pulled aside a few members of the Sky Inc team to hear about what they're most looking forward in the coming season. Here's what they had to say!
My favorite thing about fall is for football season. I am a huge Auburn football fan and I love to cheer on our local team, the Titans. I also enjoy the change of weather. It is my favorite season of the year. – JP
I enjoy watching football (Notre Dame, Colts, Giants, Titans), hayrides with corn mazes and fresh hot apple cider, and everything about fall. Some of my favorite things growing up were going to the pumpkin patch and picking out pumpkins, tailgating for the football games, having bonfires, cooking fall dishes (chili, pumpkin pie, pigs in a blanket, chili cheese dip, potato skins, grilled corn, burgers, etc.), followed by planning out a haunted house tour and scary movie marathons. – Jessica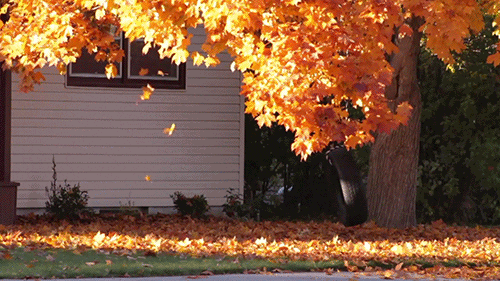 Fall is spectacular because I absolutely love the crisp cool air and building bonfires. I take my kids to the pumpkin patch every year. We carve and paint pumpkins, make cider and I work at a haunted house called Monster Mountain. Bring on the spooky nights and beautiful mornings. – Lauran
Bonfires, watching scary movies, haunted house.
– Jessica R.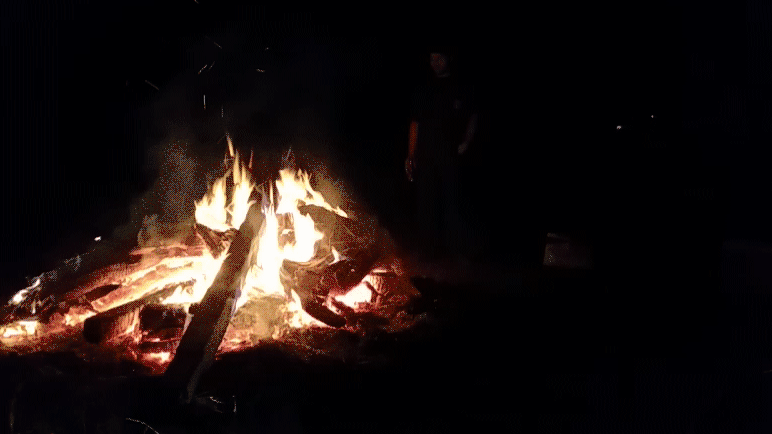 For sure visiting a haunted house or a winery/brewery.
– Cody
Haunted houses. The smell of pumpkins. Carving pumpkins. Football. Haunted trails. Costumes. – Jessica P.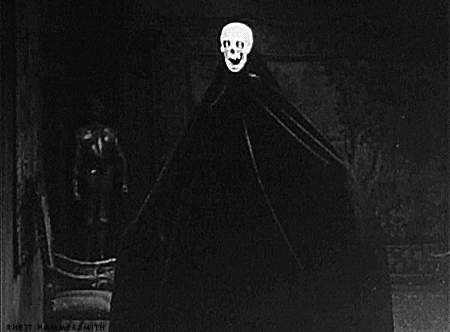 Watching Football at home and the stadium. Cookout. Going to the creek or lake. Trick or treating. Pumpkin Patch. Eating Festivals. Football. Fire. Hot drinks. – Damien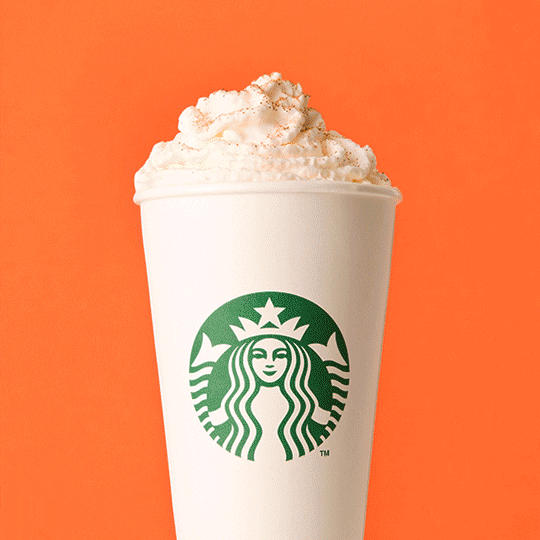 One thing I like to do is play flag football. Another thing I like to do is watch football in any way. – William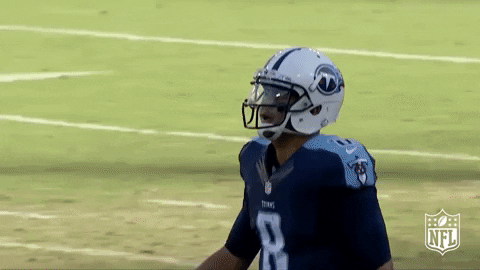 By now, if you weren't already, you've got to be just as excited for fall as we are at Sky Inc! Wishing you a beautiful season from all of us.
Follow @ sky_inc_nashville on Instagram to see what we're up to!