Meet Scottie Peace, a charismatic high-achieving team leader at Sky Inc, with a love for family, football, and hash browns.
Former football player, Scottie Peace, was born and raised in Oxford, North Carolina, a town 30 miles outside of Durham. The oldest child, he has 2 little sisters and step sister. Extremely close with his family, he told us, "They love me — and I love them to death!"
Scottie moved to Nashville in 2010 and loves going back to NC to visit. "My whole family is there — and my family is huge! — so whenever I go back it's like a big family reunion."
With Christmas just around the corner, we wanted to know about Scottie's favorite holiday traditions, and they didn't disappoint!
First and foremost is the singing. Scottie shared with us, "We do some singing every year. Somebody will bust out with a song and everyone else will chime in. One second we'll be singing a gospel song, and the next, we're onto R&B. We're definitely pretty random!"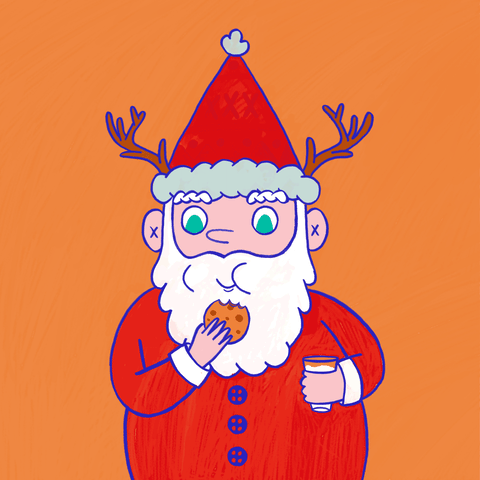 Another tradition that has continued since childhood in Scottie's family is making cookies for Santa. "One year, my little sister noticed that I was the one who eats all 7 of them, and I told her that she was absolutely correct. My sisters laugh every year when I remind them that it's time to make cookies for Santa."
Breakfast on Christmas morning in Scottie's family sounds incredible. They enjoy a huge feast of every food you can think of. Scottie's mom can make "a heck of a pancake" and his great aunt makes homemade biscuits to die for. "I'm a hash brown guy," Scottie told us. "That, with soft scrambled eggs with cheese – and some turkey sausage, and my heart is yours."
The young adults in the family also enjoy a fun-filled night of games every year. Scottie, in particular, looks forward to the prizes. "I can't wait for it this year! Last year I won a travel bag full of really nice stuff."
Scottie is the first to admit that he gets spoiled when he returns home for the holidays; but more than anything, he enjoys being able to give. This year, he's going to take his dad to a NOLA vs. Steelers game. "He's had such a busy work schedule and he hasn't had the chance to go to a game in a while," said Scottie. Scottie's generous plan for his mom is touching as well. "I'm going to pay for all of her expenses for the upcoming month so she doesn't have to worry about anything."
If you're thinking that you'd like to accompany Scottie for Christmas this year, you're not alone! The Peace family certainly knows how to do the holidays right.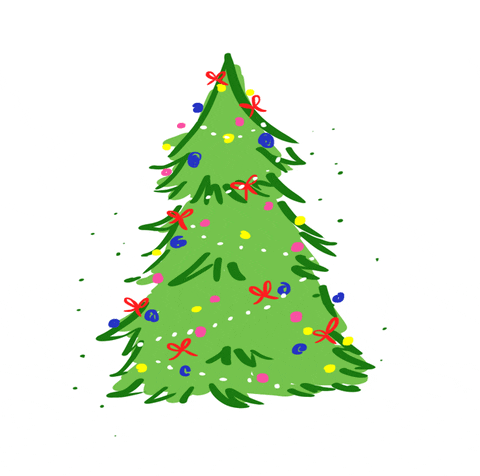 Stay tuned! We've got another post coming all about Scottie Peace!
Did you know that he was recruited to play for the NFL? Read all about his background and what Sky Inc's president, Jonathan Perry, had to say about him.